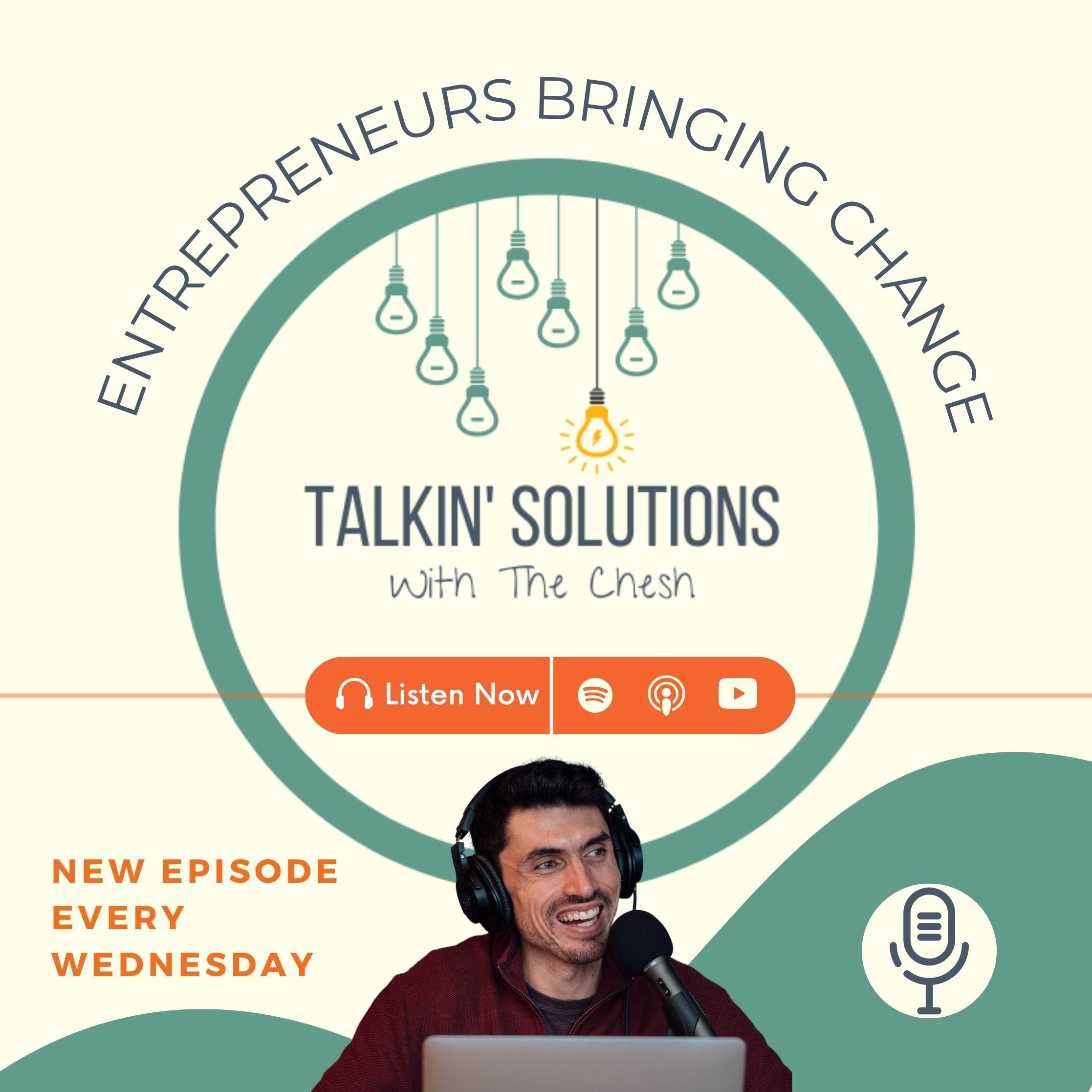 A weekly show highlighting global thought leaders with solutions to societal and global problems. Featuring impact driven founders, social entrepreneurs, authors, investors, employees, and more who are leading their industries in providing solutions to some of our most pressing problems. Learn about how their solution will help solve these societal and global issues, and what inspired them to take action. William Cheshier hosts the show and brings his professional broadcasting experience to the podcast world. An entrepreneur himself, Will hopes this podcast brings positivity to the table and inspires people to talk about innovative and exciting solutions.
Episodes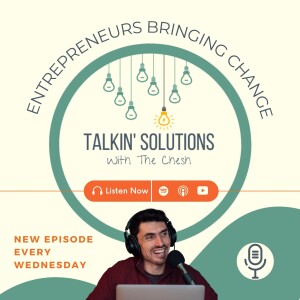 Thursday Mar 09, 2023
Thursday Mar 09, 2023
Welcome to the Talkin' Solutions Podcast! This is a quick trailer to give you a rundown of what to expect on this show. You'll learn about solutions from individuals working hard to change the world for the better from CEO's, startup founders, impact investors, non-profit leaders and more.
Learn about solutions solving problems for climate change, agriculture, diversity, women's rights and health, and much, much more. 
I'm your host Will Cheshier and I look forward to hearing from you as we highlight leaders working hard to solve some of our bigger challenges.