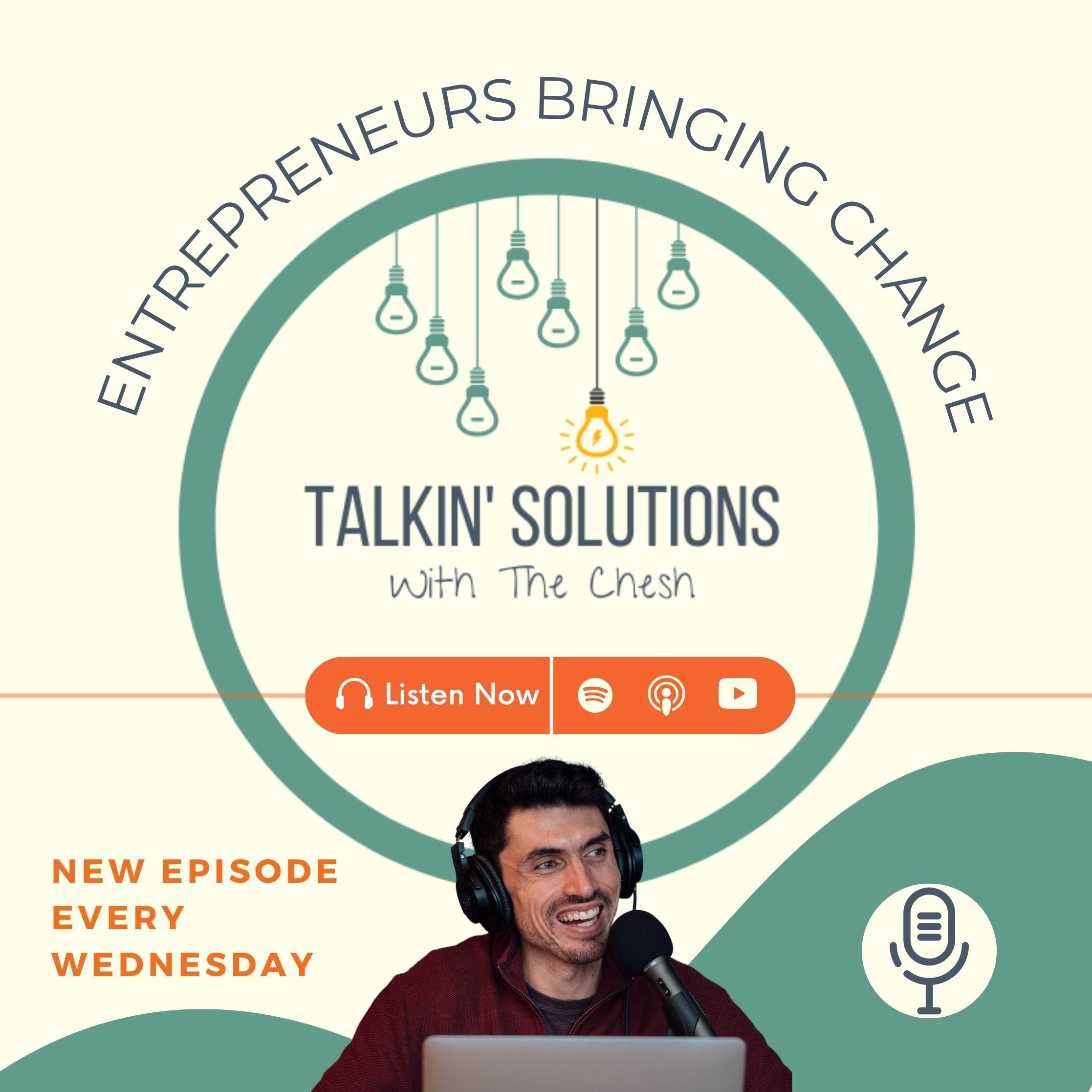 A weekly show highlighting global thought leaders with solutions to societal and global problems. Featuring impact driven founders, social entrepreneurs, authors, investors, employees, and more who are leading their industries in providing solutions to some of our most pressing problems. Learn about how their solution will help solve these societal and global issues, and what inspired them to take action. William Cheshier hosts the show and brings his professional broadcasting experience to the podcast world. An entrepreneur himself, Will hopes this podcast brings positivity to the table and inspires people to talk about innovative and exciting solutions.
Episodes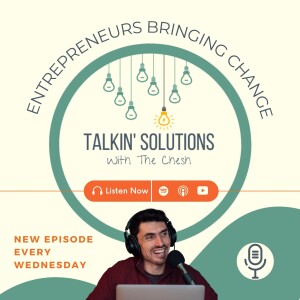 Wednesday Jan 19, 2022
Wednesday Jan 19, 2022
Episode 16 of the Talkin' Solutions brings back my first guest of 2022! Founder and CEO of Identity Isaac Etter joins me as we discuss his solution to some of the issues with the adoption and foster care system in the U.S.
In this episode we discuss: 
The lack of resources currently available for parents who adopt and foster families
The Identity educational platform and how they plan to empower parents, children and adoptive and foster families
How important community is to adoptive and foster families so they can get the proper resources and encouragement
Empowering children and giving parents the resources to understand their child's trauma that comes with being adopted
Transracial adoption and how Identity provides parents with webinars, lectures, and resources to connect their adoptive children with their culture
You can learn more about Identity's solution and their plan to build and empower adoptive and foster families on their social media pages, website, and mobile app.