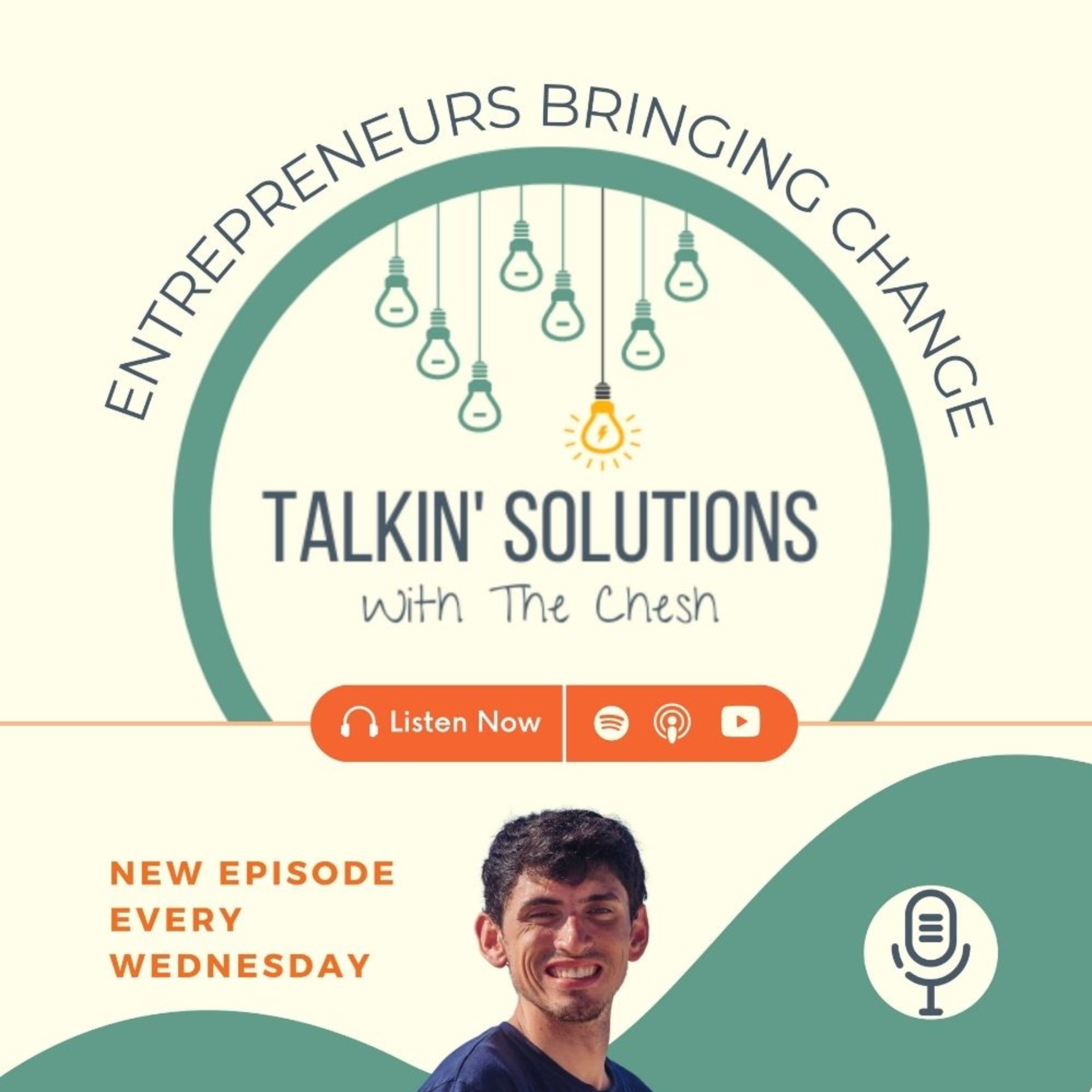 The 10th episode of the Talkin' Solutions podcast has arrived! We're celebrating by making a return to the UK to highlight Maanch Founder and CEO Darshita Gillies.
Maanch is an impact-platform for philanthropy, impact investors and corporates and helps them deliver more impact per investment to help reach the UN's Sustainable Development Goals (SDG's).
Their solution helps organizations create real impact to social problems and the environment by using dashboards that offer intelligent data to reach those goals efficiently.
In this episode we talk about:
How our impact money can be better used to work towards the UN's SDG's

What Net Societal Impact is and how Maanch helps their clients improve their impact on society

How the UN's SDG's are all connected and the solutions available to help solve them all

Ways Maanch helps their clients create more impact on investment through intelligence, dashboards to understand data, and utilizing networks
You can learn more about Maanch and their solution on their website.