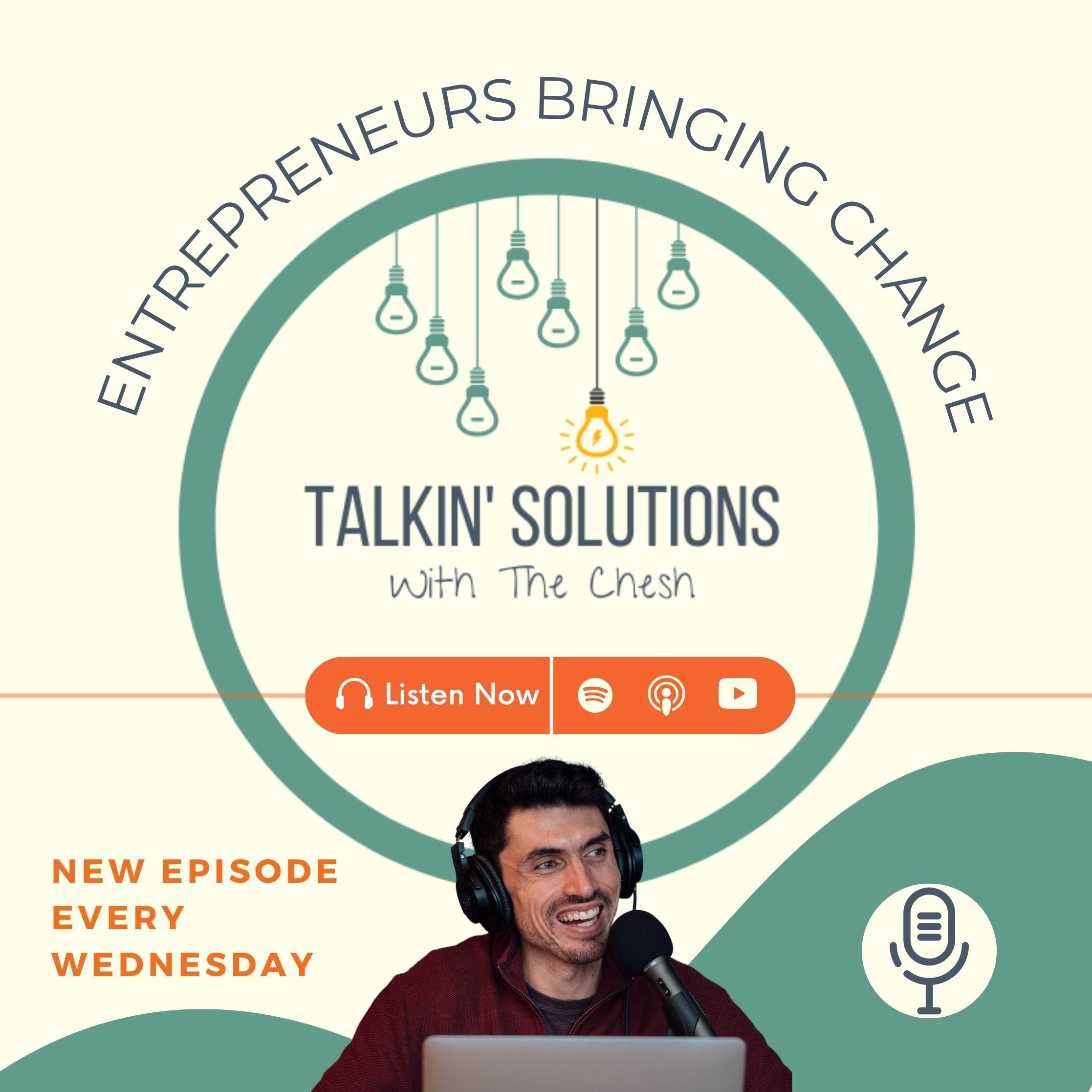 A weekly show highlighting global thought leaders with solutions to societal and global problems. Featuring impact driven founders, social entrepreneurs, authors, investors, employees, and more who are leading their industries in providing solutions to some of our most pressing problems. Learn about how their solution will help solve these societal and global issues, and what inspired them to take action. William Cheshier hosts the show and brings his professional broadcasting experience to the podcast world. An entrepreneur himself, Will hopes this podcast brings positivity to the table and inspires people to talk about innovative and exciting solutions.
Episodes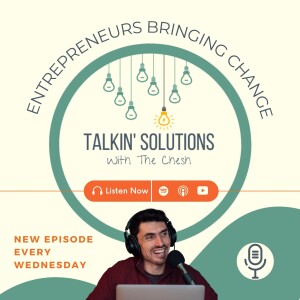 Wednesday Jan 25, 2023
Wednesday Jan 25, 2023
The importance of financial education and rewarding good saving habits is the topic of this episode of the Talkin' Solutions podcast as I chat with the co-founder and CEO of Monkee, Martin Granig.
Monkee is a financial platform based in Europe with a mission to help millions of people achieve their goals without building up debt. They use the slogan 'save now and buy later' and are the antithesis of 'buy now, pay later' as their platform incentivizes users to save their money to make purchases and be rewarded for it.
In this episode we discuss: 
👉 The importance of financial education for youth and creating accessible educational access for both adults and youth
👉 The differences in approaching finances between Europeans and Americans
👉 How Monkee empowers its users to "Save Now, Buy Later" through incentives on their platform and being the antithesis to "Buy Now, Pay Later"
👉 Tips on how you can and should approach your savings goals
👉 Understanding the impact good financial habits can have on all aspects of your life in a positive and encouraging manner including alleviating stress and anxiety
Check out Monkee for more information about their quest to encourage consumers to "Save Now, Buy Later."
Resources for financial education 
You can learn about more impact driven solutions through entrepreneurship by following Talkin' Solutions on IG + LinkedIn + YouTube and host William Cheshier on LinkedIn, Twitter and TikTok.
Sign up for the Talkin' Solutions Newsletter for weekly updates in the world of social impact investing and mission driven entrepreneurship.