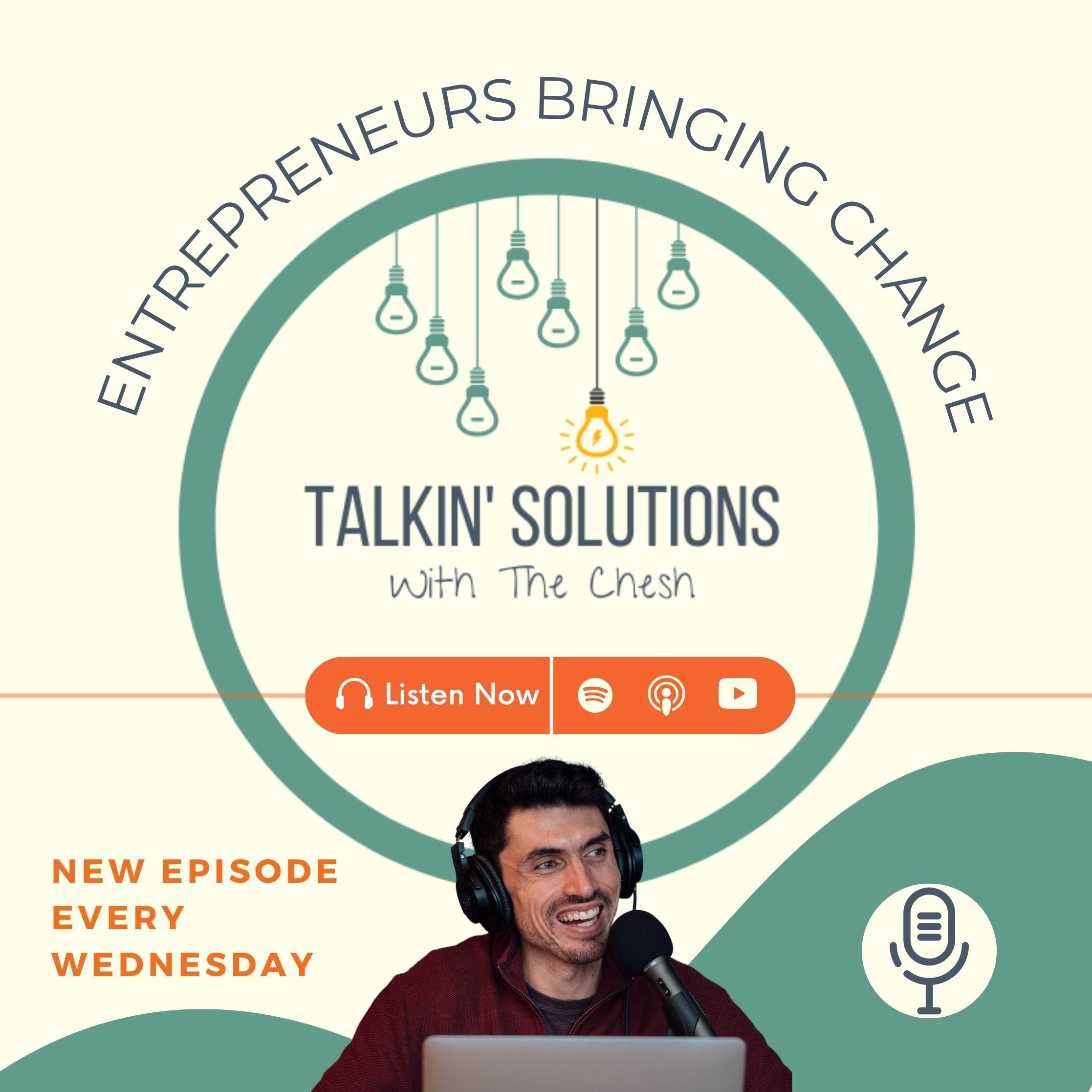 A weekly show highlighting global thought leaders with solutions to societal and global problems. Featuring impact driven founders, social entrepreneurs, authors, investors, employees, and more who are leading their industries in providing solutions to some of our most pressing problems. Learn about how their solution will help solve these societal and global issues, and what inspired them to take action. William Cheshier hosts the show and brings his professional broadcasting experience to the podcast world. An entrepreneur himself, Will hopes this podcast brings positivity to the table and inspires people to talk about innovative and exciting solutions.
Episodes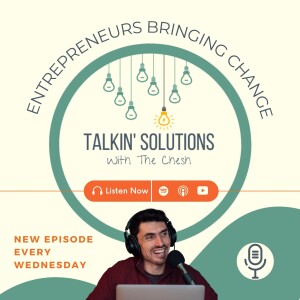 Wednesday Jan 18, 2023
Wednesday Jan 18, 2023
Uplifting at-risk youth through outdoor adventure sports is the solution we're focusing on as we jump back into the non-profit space on this week's edition of the Talkin' Solutions Podcast.
Isaiah Adams, the founder of Anchors Outdoor Adventures, joins me for a conversation about his journey as a non-profit founder and the reasons why he felt compelled to help break the pay to play gap in outdoor adventure sports. 
Anchors Outdoor Adventures offers youth in their community a safe and inclusive space to try something they might otherwise not have access to, build community, create lasting relationships and have fun! 
In this episode we discuss:
👉 Outdoor Adventure Sports and how they benefit youth compared to other sports
👉 How Anchors Outdoor Adventures breaks down the pay to play barrier and grants access to sports that some at-risk youth would otherwise not be able to participate in
👉 The mental health benefits of being outdoors during a youth's development
👉 How they partner with organizations in the Pacific Northwest of the U.S to bring at-risk youth to outdoor sporting events throughout the year
👉 The research and benefits of action sports specifically in promoting positive behavior for at-risk youth
Check out Anchors Outdoor Adventures for more information and to learn how to help them in supporting at-risk youth in the great Pacific Northwest.
Follow Anchors Oudoor Adventures on LinkedIn
Donate to help at-risk youth experience adventure sports
You can learn about more impact driven solutions through entrepreneurship by following CheshTech and Talkin' Solutions on IG + LinkedIn and host William Cheshier on LinkedIn, Twitter and TikTok.
Sign up for the Talkin' Solutions Newsletter for weekly updates in the world of social impact investing and mission driven entrepreneurship.