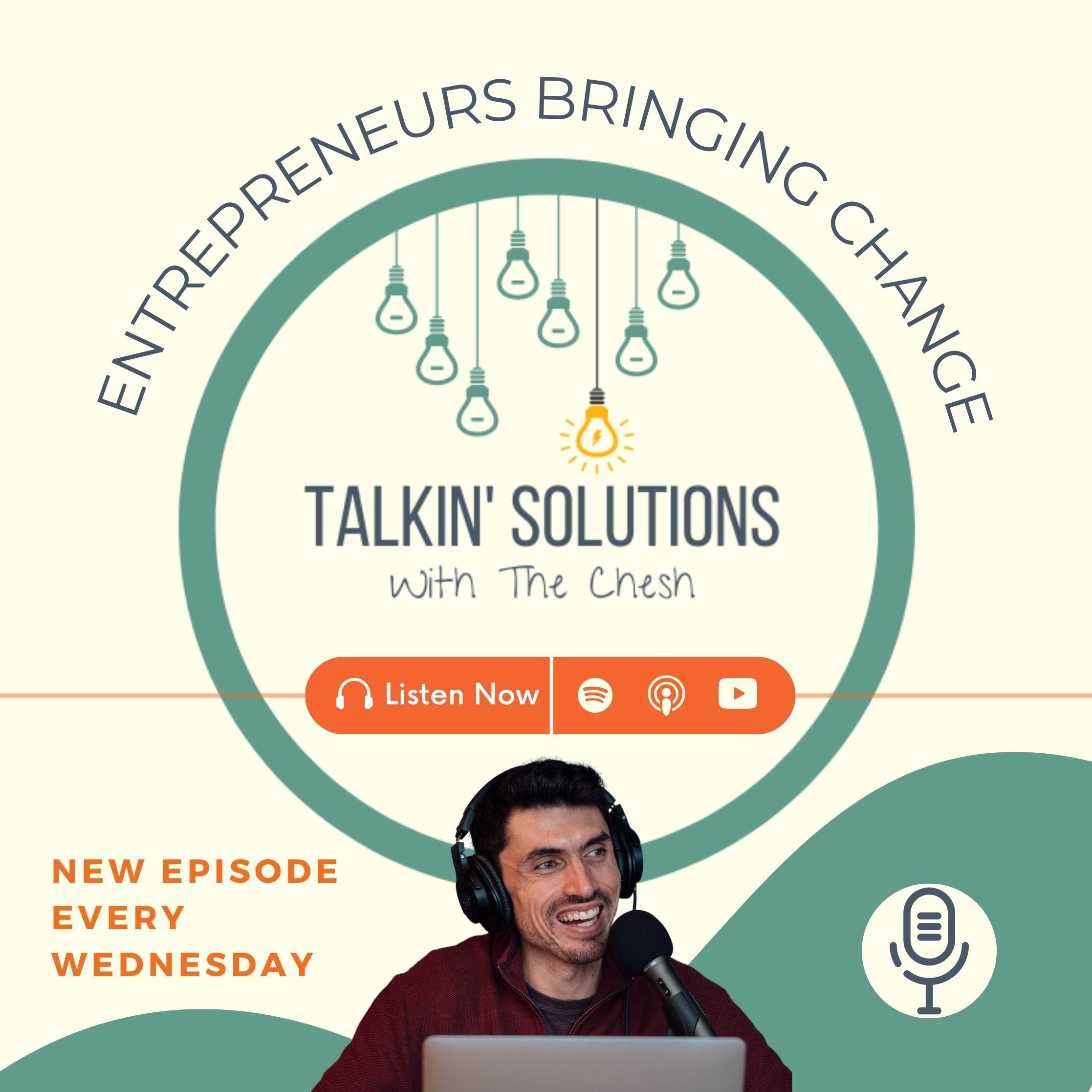 A weekly show highlighting global thought leaders with solutions to societal and global problems. Featuring impact driven founders, social entrepreneurs, authors, investors, employees, and more who are leading their industries in providing solutions to some of our most pressing problems. Learn about how their solution will help solve these societal and global issues, and what inspired them to take action. William Cheshier hosts the show and brings his professional broadcasting experience to the podcast world. An entrepreneur himself, Will hopes this podcast brings positivity to the table and inspires people to talk about innovative and exciting solutions.
Episodes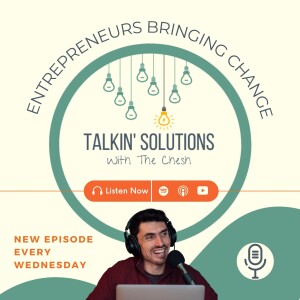 Wednesday Jan 04, 2023
Wednesday Jan 04, 2023
We're talking about the importance of creating a sustainable business in the 2023 premiere of the Talkin' Solutions podcast with the co-founders of Moiety Consulting Lidia Martin and Emma Walsh.
Moiety Consulting creates tailored strategies to embed sustainability into your operations and policies by addressing your company's social and environmental impact. Lidia focuses on environmental policy and supply chains while Emma maximizes your marketing efforts.
In this episode we discuss:
👉 What does it mean to have and work towards a sustainable business
👉 Tips for you to make your business more sustainable
👉 What you should be focusing on as a business owner to optimize your business for sustainability
👉 How Moiety Consulting helps you achieve your business goals
👉 Current problems startups face when trying to be more sustainable and the future outlook of sustainable business regarding legislative changes 
Check out Moiety Consulting for more information and to get resources to help you run a more sustainable startup. 
Follow Moiety Consulting on LinkedIn
Follow Moiety Consulting on Instagram
You can learn about more impact driven solutions through entrepreneurship by following CheshTech and Talkin' Solutions on IG and host William Cheshier on LinkedIn, Twitter and TikTok.
Sign up for the Talkin' Solutions Newsletter for weekly updates in the world of social impact investing and mission driven entrepreneurship.