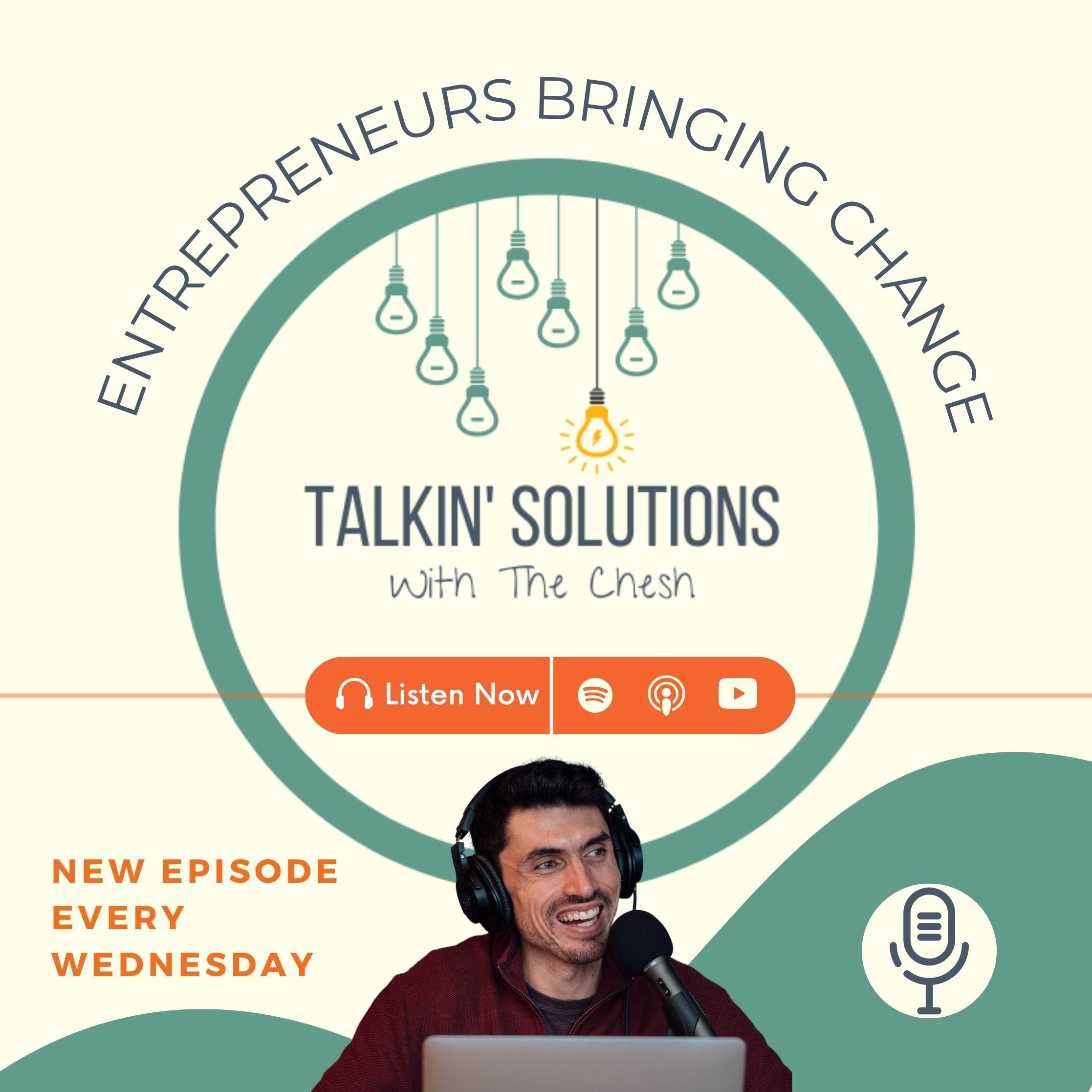 A weekly show highlighting global thought leaders with solutions to societal and global problems. Featuring impact driven founders, social entrepreneurs, authors, investors, employees, and more who are leading their industries in providing solutions to some of our most pressing problems. Learn about how their solution will help solve these societal and global issues, and what inspired them to take action. William Cheshier hosts the show and brings his professional broadcasting experience to the podcast world. An entrepreneur himself, Will hopes this podcast brings positivity to the table and inspires people to talk about innovative and exciting solutions.
Episodes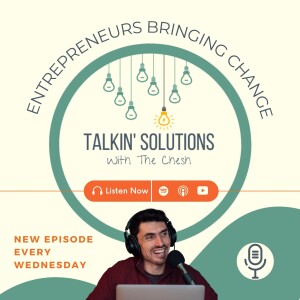 Wednesday Dec 21, 2022
Wednesday Dec 21, 2022
This week we're talking about being more responsible with alcohol with the founder of ISH Spirits Morten Sorensen.
ISH Spirits offer non-alcoholic beverages including wine, cocktails and spirits and are available in over 15 markets winning 40 international taste awards.
They believe that everyone deserves a drink and empowers consumers with choice to still go out for drinks, or go to a social gathering without the pressure of over-consuming alcohol and allowing you to stay productive the day after.
In this episode we discuss:
👉 How alcohol undermines 13 of the 17 United Nations Sustainable Development Goals
👉 Why inclusivity is important in social gatherings and the challenges alcohol presents for some individuals
👉 How ISH Spirits crafts non-alcohol cocktails and beverages that taste like the real thing and is responsible for winning over 40 international taste awards
👉 Locations you can buy ISH Spirits and how you can enjoy them at bars, restaurants and public events
👉 Fun ideas for cocktails and how you can mix and match ISH Spirits products with or without alcohol empowering you with choice
Check out ISH Spirits to learn more about how patients can benefit from their solution to empower primary care physicians
Follow ISH Spirits on LinkedIn
You can learn about more impact driven solutions through entrepreneurship by following CheshTech and Talkin' Solutions on IG and host William Cheshier on LinkedIn, Twitter and TikTok.
Sign up for the Talkin' Solutions Newsletter for weekly updates in the world of social impact investing and mission driven entrepreneurship.