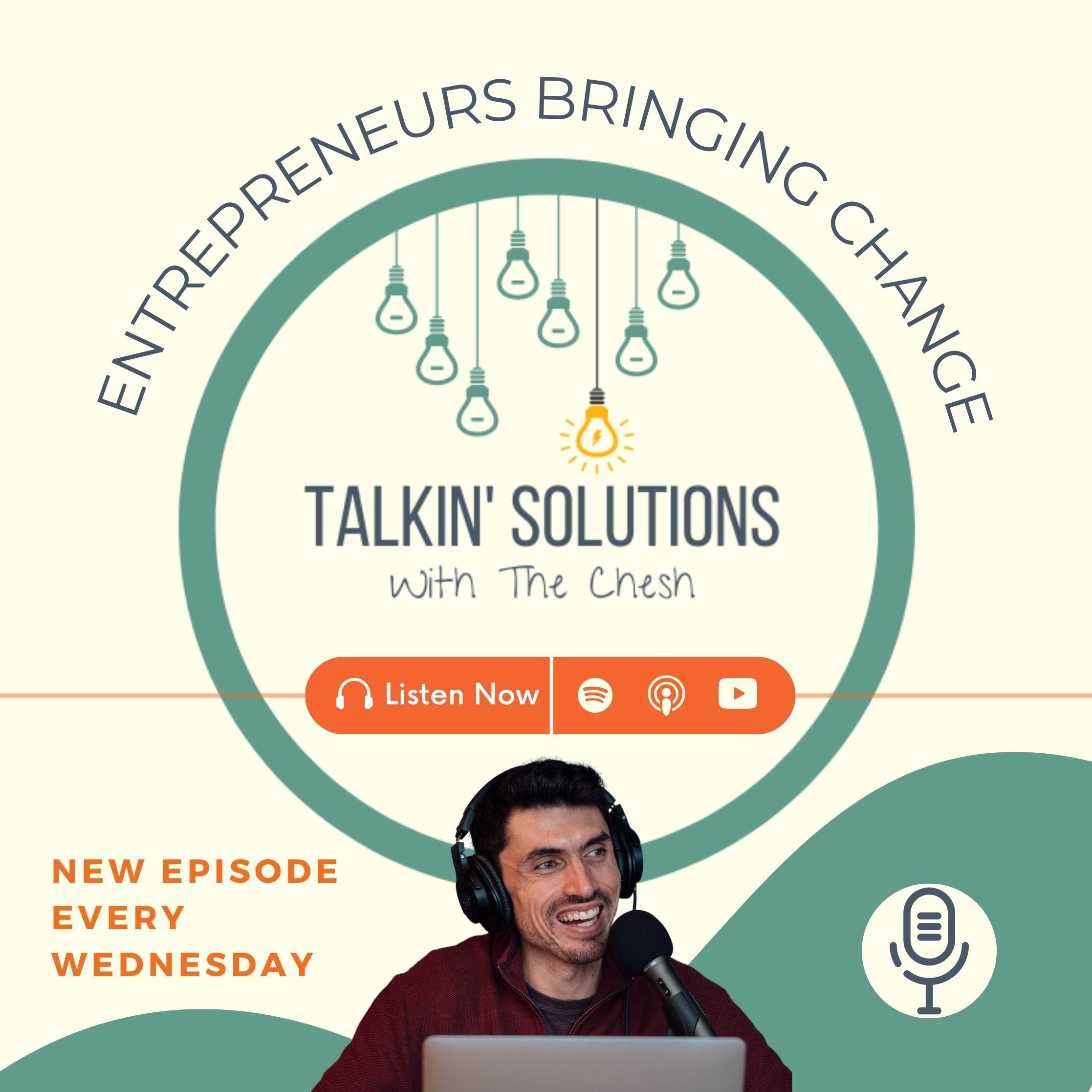 A weekly show highlighting global thought leaders with solutions to societal and global problems. Featuring impact driven founders, social entrepreneurs, authors, investors, employees, and more who are leading their industries in providing solutions to some of our most pressing problems. Learn about how their solution will help solve these societal and global issues, and what inspired them to take action. William Cheshier hosts the show and brings his professional broadcasting experience to the podcast world. An entrepreneur himself, Will hopes this podcast brings positivity to the table and inspires people to talk about innovative and exciting solutions.
Episodes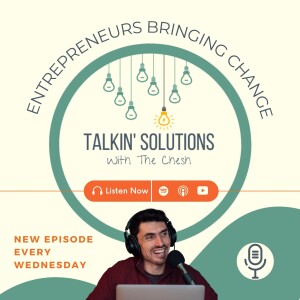 Wednesday Dec 14, 2022
Wednesday Dec 14, 2022
Primary care physicians play an essential role in an individual and a communities health, but we're seeing an alarming amount of dropout from physicians in recent years.
We're talking with the co-founder of ViTel Health Brittany Busse about a solution to this problem in this episode of the Talkin' Solutions Podcast.
ViTel Health empowers physicians into private practice with a digital first model that puts an emphasis on supporting physicians to better serve their patients. They provide resources and take care of the admin work so physicians can spend more time focusing on understanding and learning about their patients and their health.
In this episode we discuss:
👉 Why physicians are feeling burnt out and how by 2030-2035 there could be a deficit of 50,000 primary care physicians
👉 Benefits of having a primary care physician and the value they can provide in your life throughout your health journey and the power of telehealth
👉 What's broken about the primary care physician training model and the issues the system has in supporting physicians
👉 What's really important to primary care physicians and their desire to understand and properly treat and advise their patients
👉 How you (patients) can benefit from ViTel Health equipping physicians with tools and resources to take back control of their time and focus more on their practice
Check out ViTel Health to learn more about how patients can benefit from their solution to empower primary care physicians
Follow ViTel Health on LinkedIn
You can learn about more impact driven solutions through entrepreneurship by following CheshTech and Talkin' Solutions on IG and host William Cheshier on LinkedIn, Twitter and TikTok.
Sign up for the Talkin' Solutions Newsletter for weekly updates in the world of social impact investing and mission driven entrepreneurship.