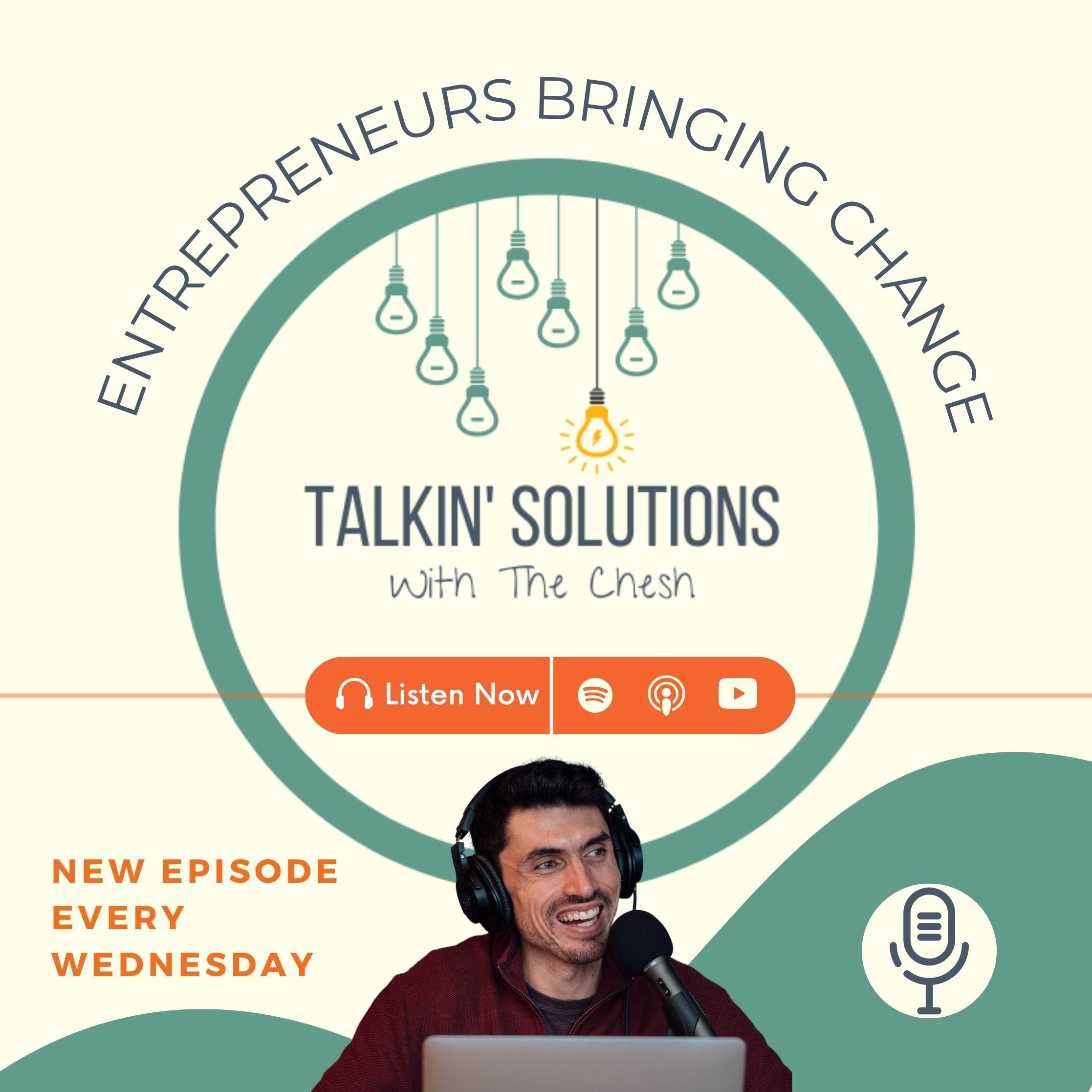 A weekly show highlighting global thought leaders with solutions to societal and global problems. Featuring impact driven founders, social entrepreneurs, authors, investors, employees, and more who are leading their industries in providing solutions to some of our most pressing problems. Learn about how their solution will help solve these societal and global issues, and what inspired them to take action. William Cheshier hosts the show and brings his professional broadcasting experience to the podcast world. An entrepreneur himself, Will hopes this podcast brings positivity to the table and inspires people to talk about innovative and exciting solutions.
Episodes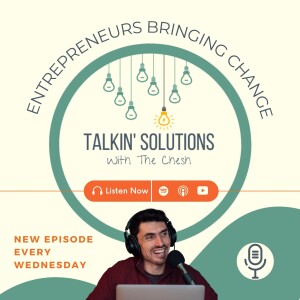 Wednesday Nov 30, 2022
Wednesday Nov 30, 2022
Secondhand shopping is full of bargains and circular consumerism reducing waste and encouraging more positive workplace practices and is the focus of this week's Talkin' Solutions Podcast episode.
I'm sitting down with the co-founder of Used and Loved (@usedandloveduk) Jess Potter.
Used and Loved is a UK based company that makes buying secondhand simple by allowing you to search the world of secondhand websites in a one-stop shop making it easy to find the pre-loved product you've been shopping for.
In this episode we discuss:
👉 How buying secondhand can help mitigate climate change and reduce waste
👉 The misconceptions about buying secondhand and how it's viewed as a social status
👉 Saving money and being more financially responsible through shopping secondhand
👉 Importance of supporting your neighbor and small businesses over big corporations
👉 How Used and Loved created a simple and easy to use search engine to find all the secondhand items you're looking for
Check out Used and Loved to learn more about the importance of buying secondhand
You can learn about more impact driven solutions through entrepreneurship by following CheshTech and Talkin' Solutions on IG and host William Cheshier on LinkedIn, Twitter and TikTok.
Sign up for the Talkin' Solutions Newsletter for weekly updates in the world of social impact investing and entrepreneurship.