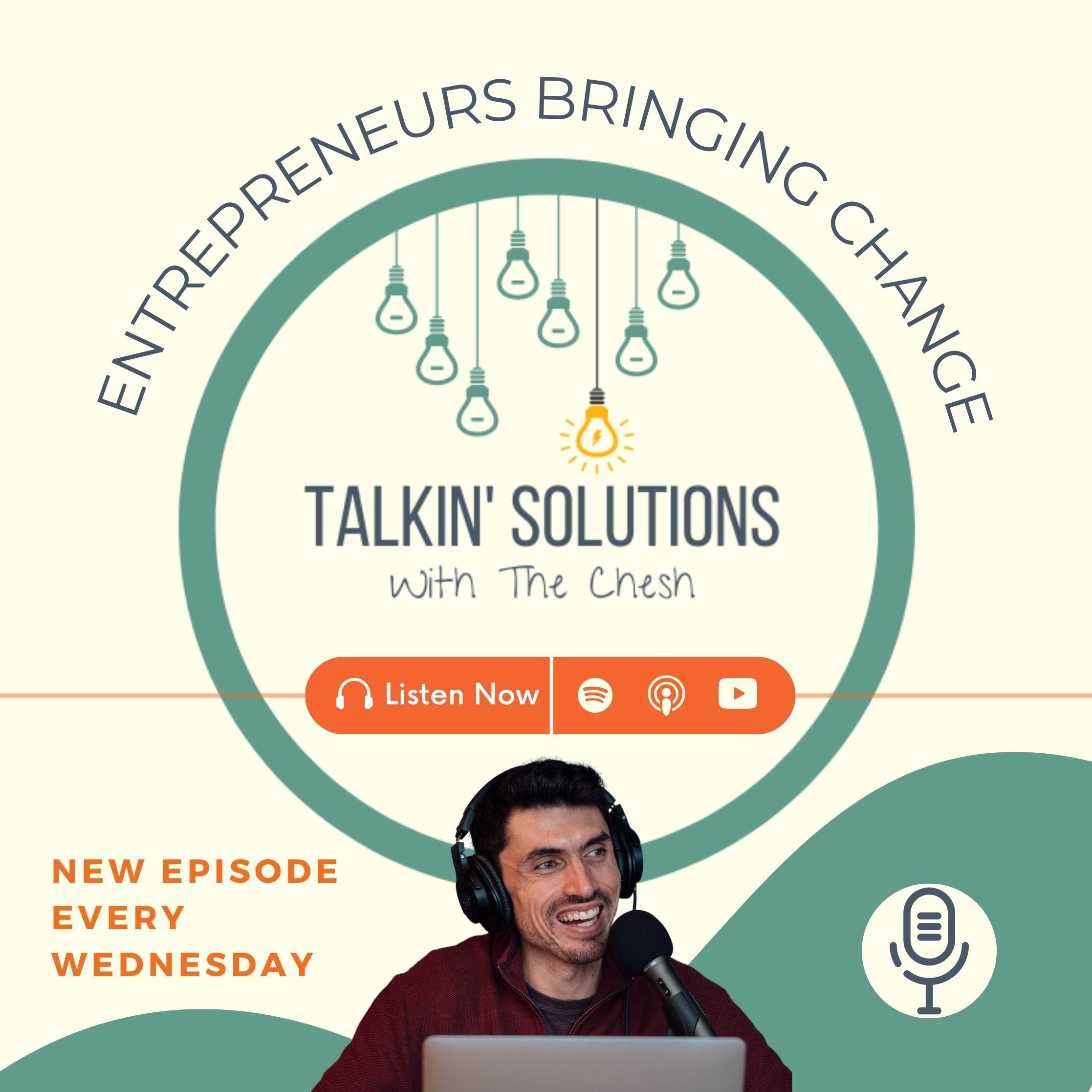 A weekly show highlighting global thought leaders with solutions to societal and global problems. Featuring impact driven founders, social entrepreneurs, authors, investors, employees, and more who are leading their industries in providing solutions to some of our most pressing problems. Learn about how their solution will help solve these societal and global issues, and what inspired them to take action. William Cheshier hosts the show and brings his professional broadcasting experience to the podcast world. An entrepreneur himself, Will hopes this podcast brings positivity to the table and inspires people to talk about innovative and exciting solutions.
Episodes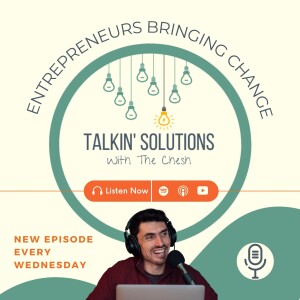 Wednesday Nov 16, 2022
Wednesday Nov 16, 2022
We're talking about building a sustainable investment portfolio for your retirement and why sustainable investing is the future in this episode of the Talkin' Solutions Podcast.
I sat down with Carbon Collective co-founder Zach Stein to chat about their platform and how it helps to educate investors on sustainable investing and fundamental investment principles 
In this episode we discuss:
👉 What sustainable investing is and how it has progressed in recent decades
👉 Myths about investing in fossil fuels and how they've declined in market capitalization of the S&P 500 over the last 3 decades
👉 How you can inspire change through your investment dollars
👉 Tips on how to approach sustainable investing as a retail investor
👉 How your company can set-up retirement funds for your employees to invest in sustainable solutions
Check out Carbon Collective to learn more about the importance of an independent press to democracy and how to donate
You can learn about more impact driven solutions through entrepreneurship by following CheshTech and Talkin' Solutions on IG and host William Cheshier on LinkedIn, Twitter and TikTok.
Sign up for the Talkin' Solutions Newsletter for weekly updates in the world of social impact investing and entrepreneurship.