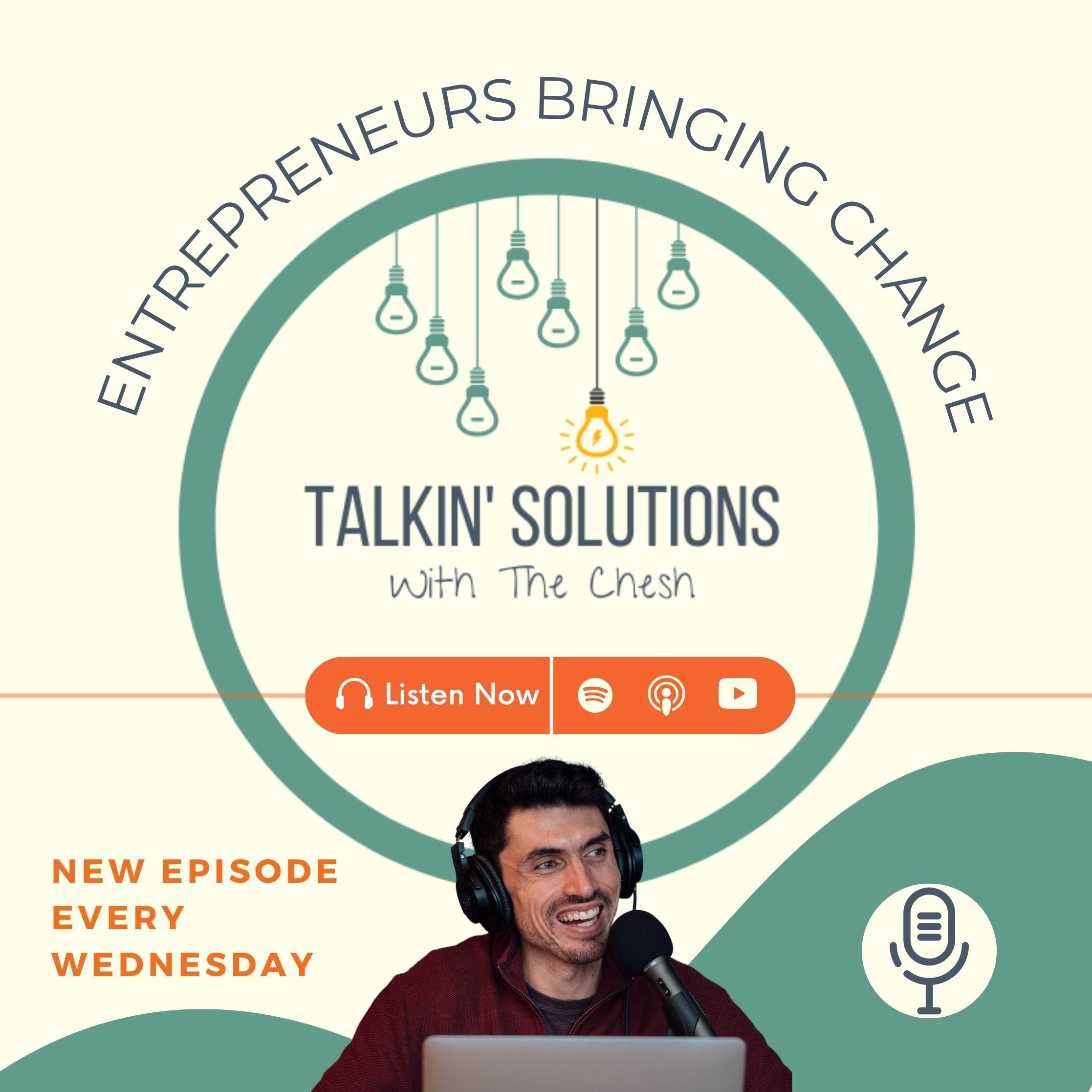 A weekly show highlighting global thought leaders with solutions to societal and global problems. Featuring impact driven founders, social entrepreneurs, authors, investors, employees, and more who are leading their industries in providing solutions to some of our most pressing problems. Learn about how their solution will help solve these societal and global issues, and what inspired them to take action. William Cheshier hosts the show and brings his professional broadcasting experience to the podcast world. An entrepreneur himself, Will hopes this podcast brings positivity to the table and inspires people to talk about innovative and exciting solutions.
Episodes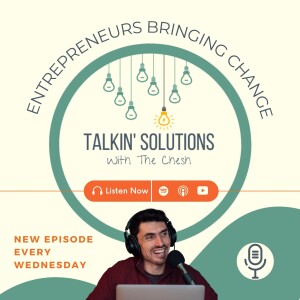 Wednesday Dec 28, 2022
Wednesday Dec 28, 2022
I'm recapping my first full year hosting the Talkin' Solutions podcast in the 2022 finale.
It's been a whole lot of fun and I've truly enjoyed how much I've learned from each and every one of my guests this year. Reflection is an incredibly important part of progress in my opinion and this end of year episode will allow us to look back on the ups and downs of the podcast.
In this episode I discuss:
👉 The importance of reflecting on your progress and recognizing your achievements while finding areas to improve
👉 Looking back on all of the founders and startups I've had on my podcast
👉 Analyzing my first full year hosting my own podcast
👉 Mistakes I've made and what you can learn from, plus how I plan to improve moving into 2023
👉 The startups and founders that inspire me and have changed the way I think about solutions to societal problems
You can learn about more impact driven solutions through entrepreneurship by following CheshTech and Talkin' Solutions on IG and host William Cheshier on LinkedIn, Twitter and TikTok.
Sign up for the Talkin' Solutions Newsletter for weekly updates in the world of social impact investing and mission driven entrepreneurship.